CLICK ON LINKS ABOVE FOR MORE GARWOOD PHOTOGRAPHS
***********************************************
Route 28 (Lincoln Avenue) between North and South Avenues on the Cranford border may be the shortest state highway in the United States. It is less than 1/4 of a mile long. It was originally called Route 22 ( you can see the old route # on the bridge on North Avenue-see below) and was to connect the current Route 1 with the current Route 22 in Springfield. The state changed highway numbers in the 1930s and the section build in Garwood was the only part of the highway ever constructed.
NORTH AVENUE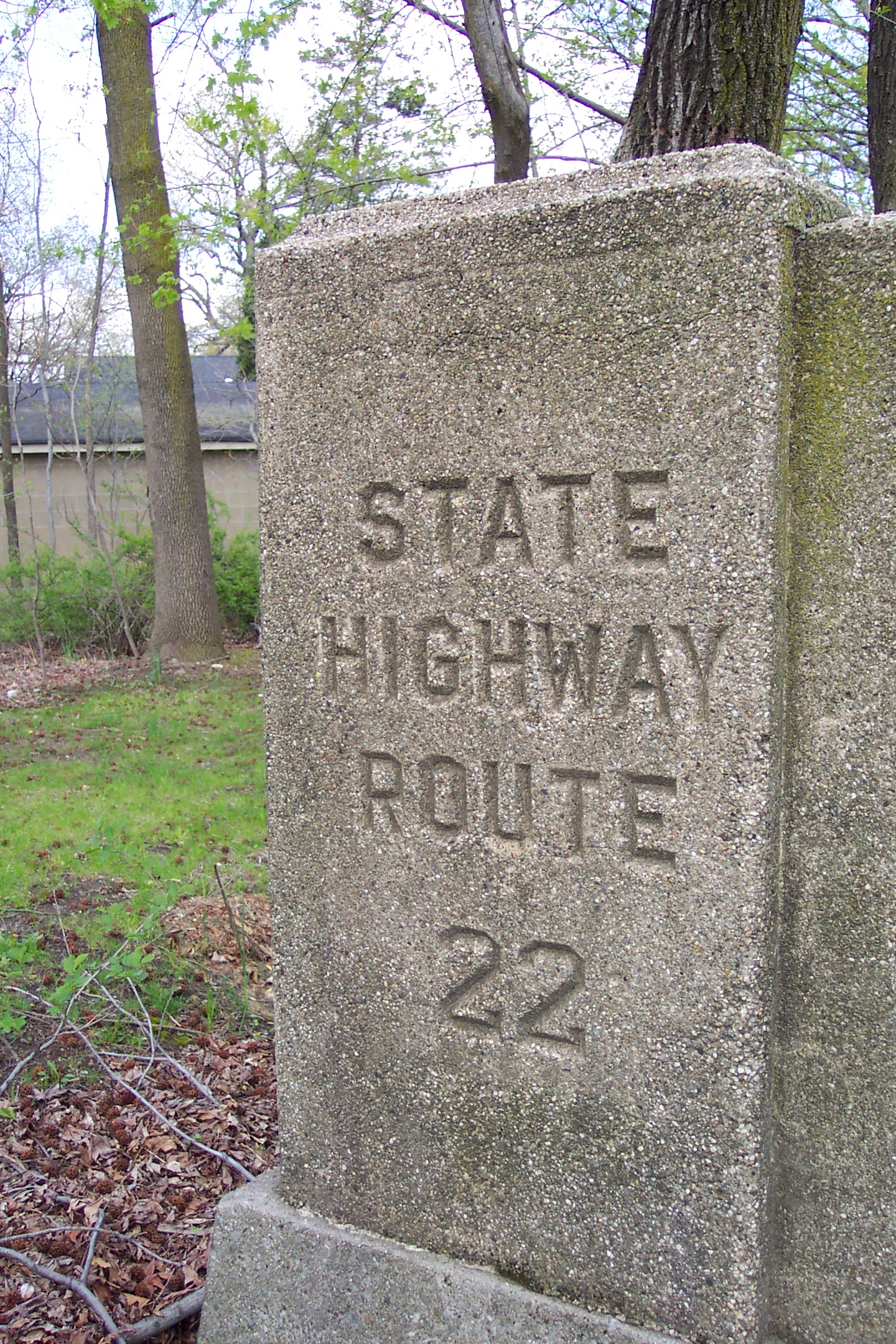 Old Route 22 in Garwood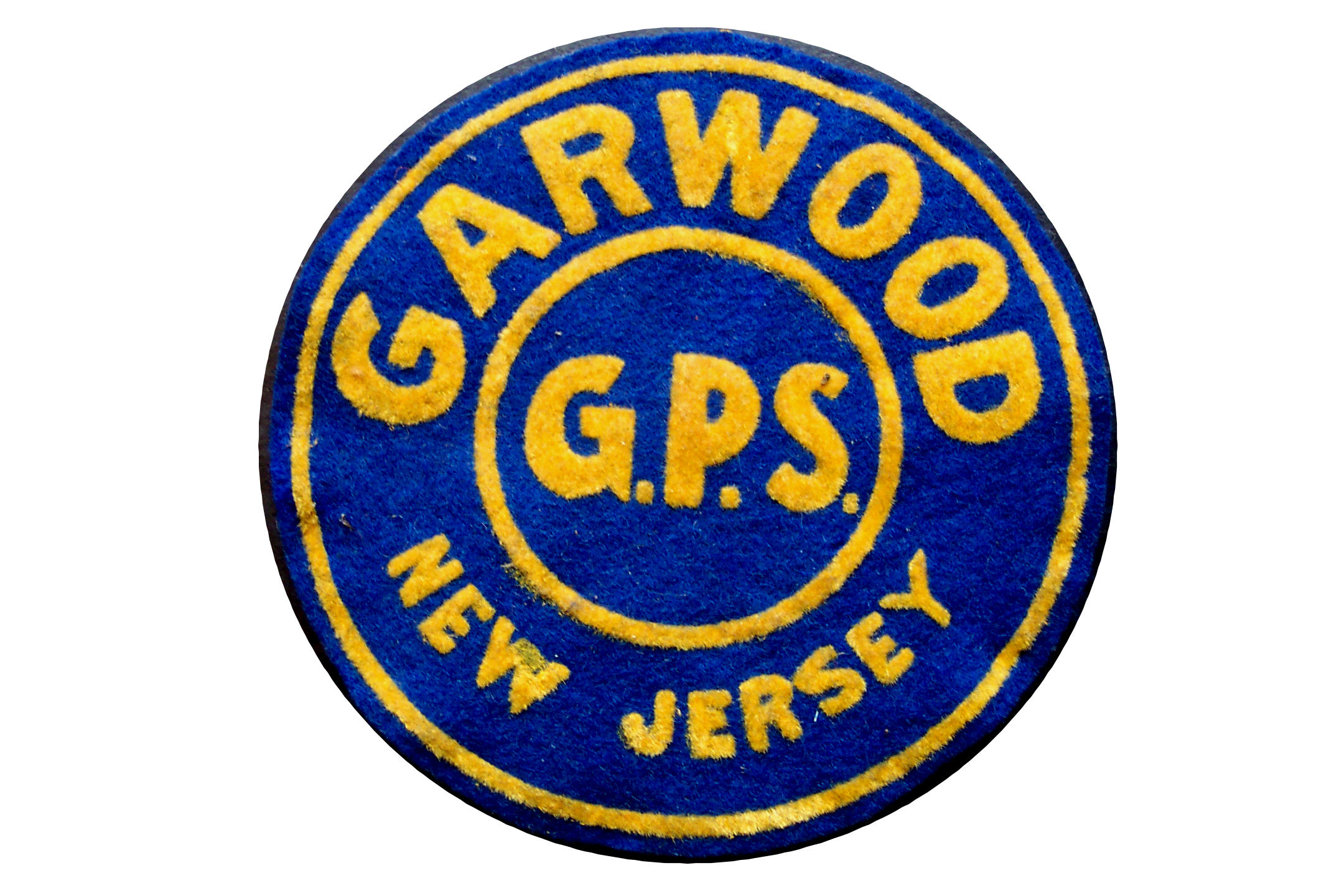 A patch given to students of Garwood public schools in the 1960s
.
A VARSITY SPORTS LETTER 1970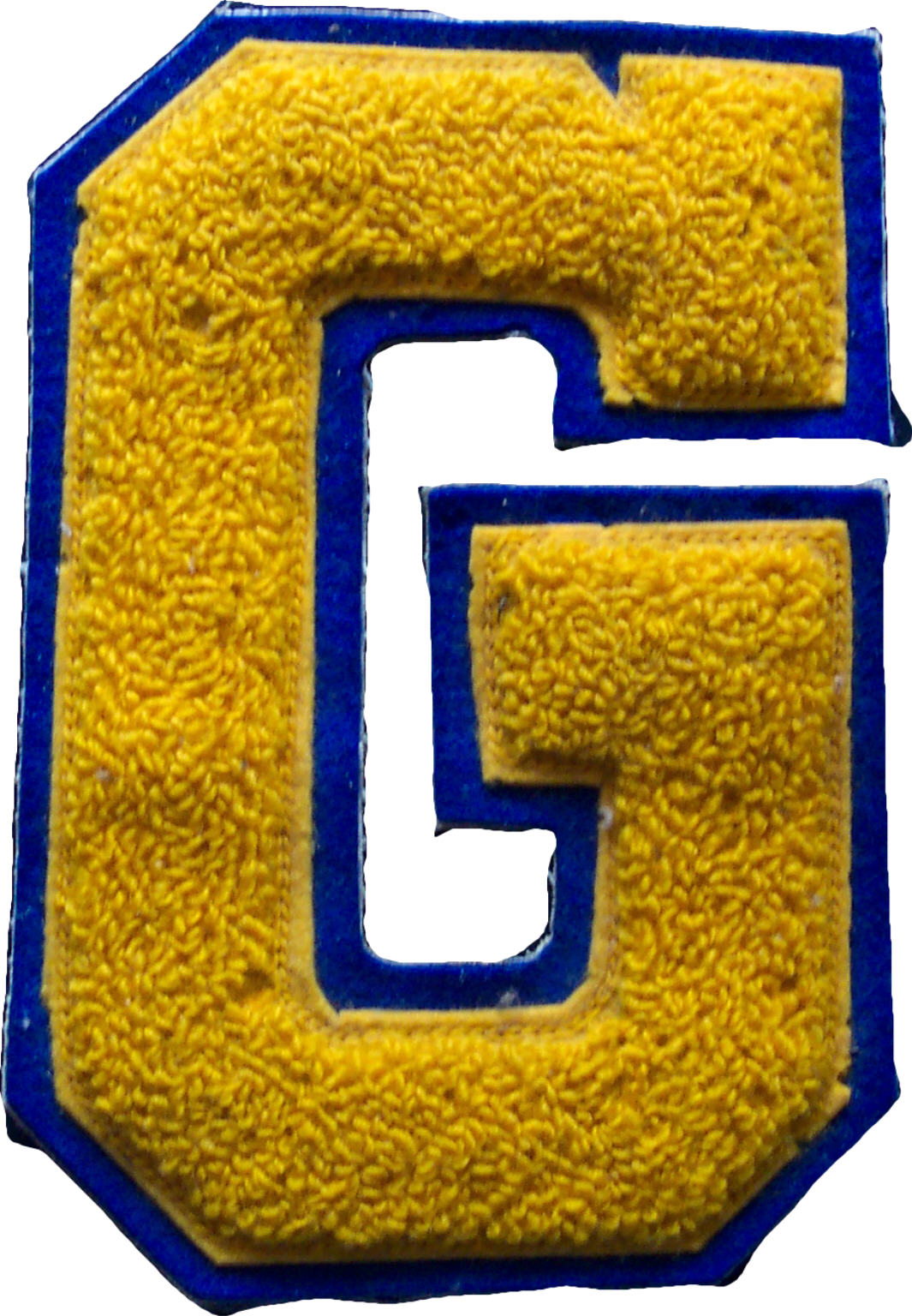 soccer-basketball and baseball (boys only back then!)
1960 THUR THE 70's
A Postcard from Garwood c 1930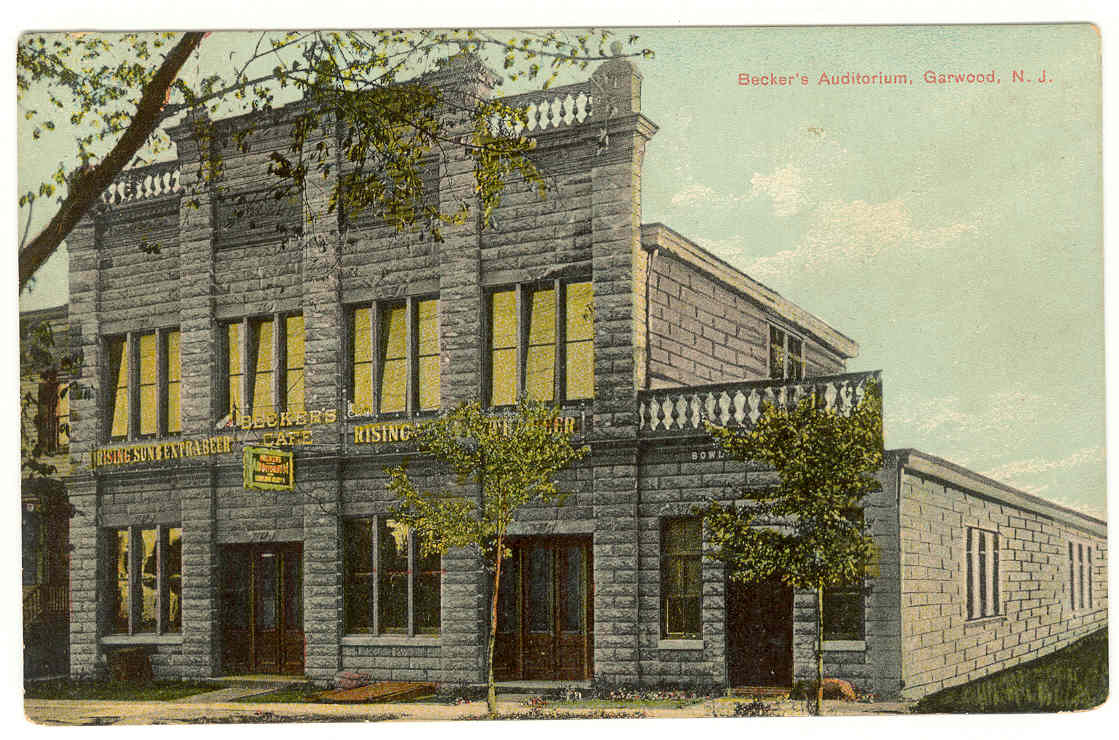 Where was the building?
A church in Garwood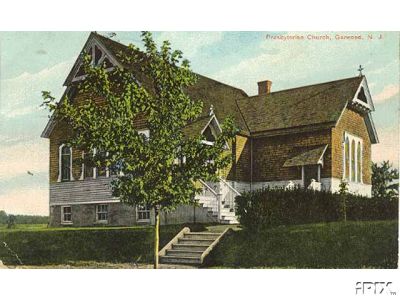 c 1940s?
THE FLOOD OF 1975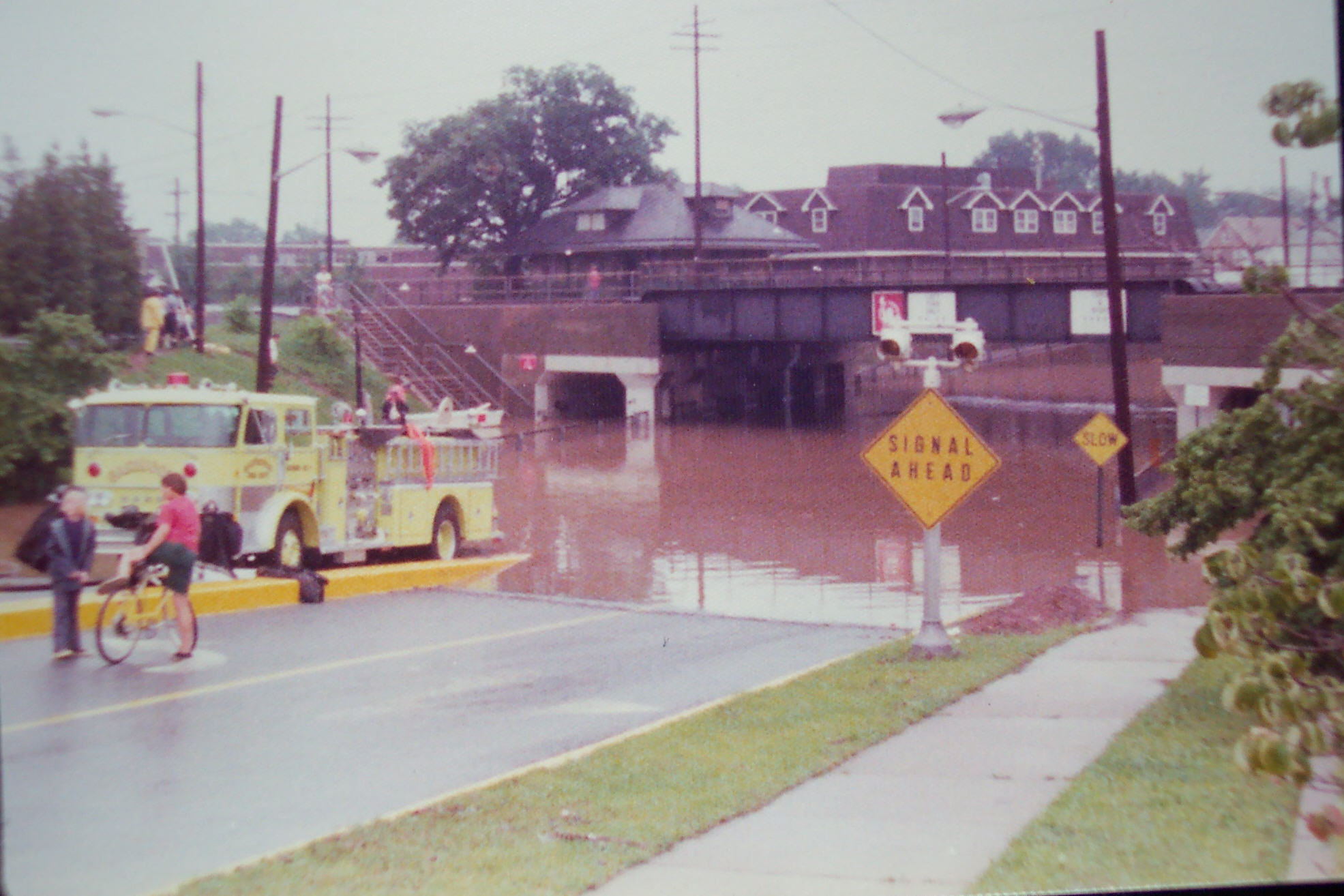 THE UNDERPASS IS UNDERWATER
V.F.W.--My Garwood Little League Team-1968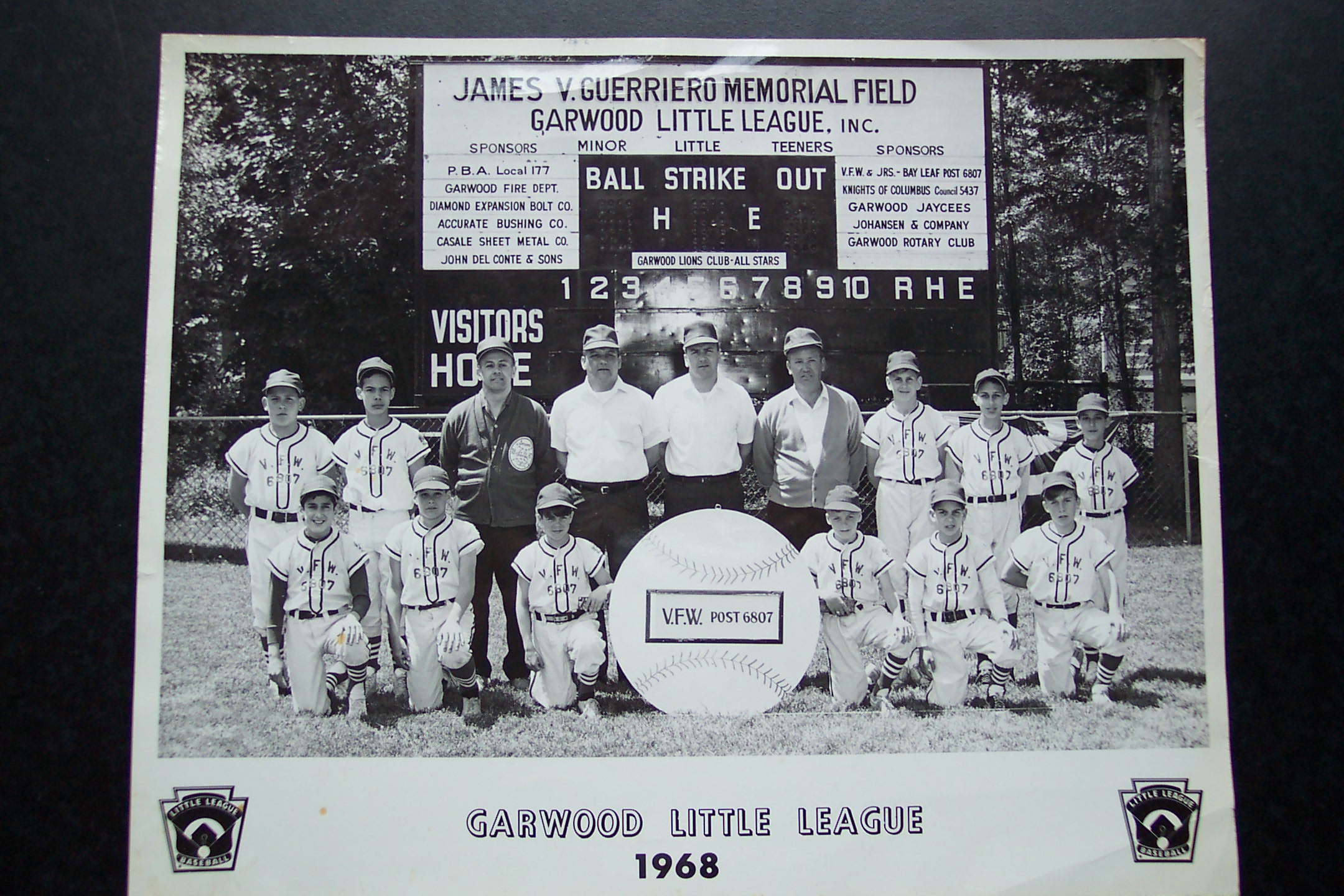 THE BIG SCOREBOARD IS GONE
SPORTS HEROES OF THE TIME
there was a time before they were all millionaires !
"THOSE WHERE THE DAYS MY FRIEND....WE THOUGHT THEY NEVER END"....as the song goes
WHAT EVER HAPPEN TO: STEVE,BRIAN,PAUL,JOHN,SEAN AND MARK?
JUST SOME OLD STUFF FROM THE BASEMENT COLLECTION
.
Sports Heroes of the 1960s
BEFORE THEY ALL MADE MILLIONS OF DOLLARS?